You may work from 9-5, you spend 8 hours at work, 2 hours for commuting, 2 hours for 3 meals, How do you feel in that 12 hours?
You may feel excited because a new day is here when you wake up, and you can create new experience in your memory.
You may feel anxious that you don't know if there are things will walk on your nerves for the day
You may feel released that you know that you will create a perfect day.
Bad day or good day, they are equally important for the lifestyle you wanted to build for your own, DB color contact lenses offer the colors for your beautiful eyes, and be your hero for 12 hours in your day!
When we were kid, our joy comes from toys, candies, games, where your joys come from now? Working out in the gym?
Go on a picnic with friends, families on weekend.
Staying at home & Simply doing nothing
Playing with your pet
Well i can't list all for you, but what i am trying to say is that DB Color Contact lenses have the colors for enhancing your joyful time, brown enhances your relaxation, Green enhances your confidence, pink enhances your natural beauty, blue enhances your calm. We know your mood needs to be seen, and be cared.
DB COLOR CONTACT LENSES GALLERY
Daily color contact lenses:
Fresh as air
Super natural looking
Curved edges allow the air and tears to circulate continuously. Zero worries to dry eyes
DB YEARLY COLOR CONTACT LENS
HEMA + NVP is our color contact lenses material, which can efficiently avoid the accumulation of the protein in your eyes, say good bye to sensitive eyes.
Start your eye beauty journey with DB now.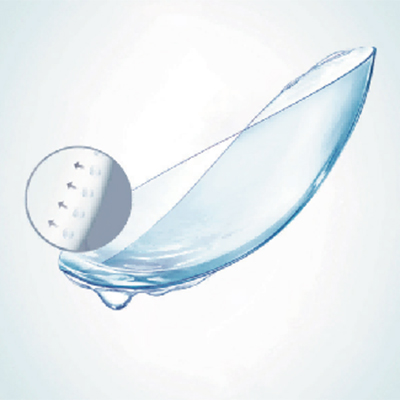 ---
Post time: May-17-2022