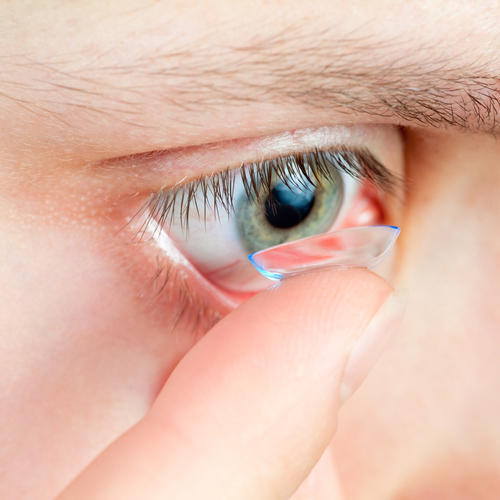 Some important pointers for care include the following bits of advice:
DO
Do make sure you wash and dry your hands thoroughly before putting in or removing your lenses.
DO
Do throw out the solution in your lens case after you put your lenses in your eyes.
DO
Do keep your nails short to avoid scratching your eye. If you have long nails, make sure to only use your fingertips to handle your lenses.
DON'T
Don't go underwater in your lenses, including swimming or showering. Water can contain pathogens that have the potential to cause eye infections.
DON'T
Don't reuse the disinfecting solution in your lens case.
DON'T
Don't store lenses overnight in saline. Saline is great for rinsing, but not for storing contact lenses.
The easiest way to reduce your risk of eye infections and other complications is to care for your lenses properly.
---
Post time: Sep-05-2022