The first time i knew Adriana Lima is from the Victoria Secret Show in Paris when i was 18, Well, it's from TV show, what took my attention is not her amazing show suit, ,it's her eyes color, the most beautiful blue eyes i ever seen, with her smile and energy, she is just like an real angel. We all have our own eye color, its also beautiful,because it has heritage from our families. As the beauty industry developing, colored contact lenses for cosmetic usage has been playing a indispensable role of your eye beauty. It is becoming possible that you can change your eye colors, at first you can not help feeling that the color contacts are very fake, but as you use them for several times, you will definitely love them and feel the color you choose is what your eyes bore with.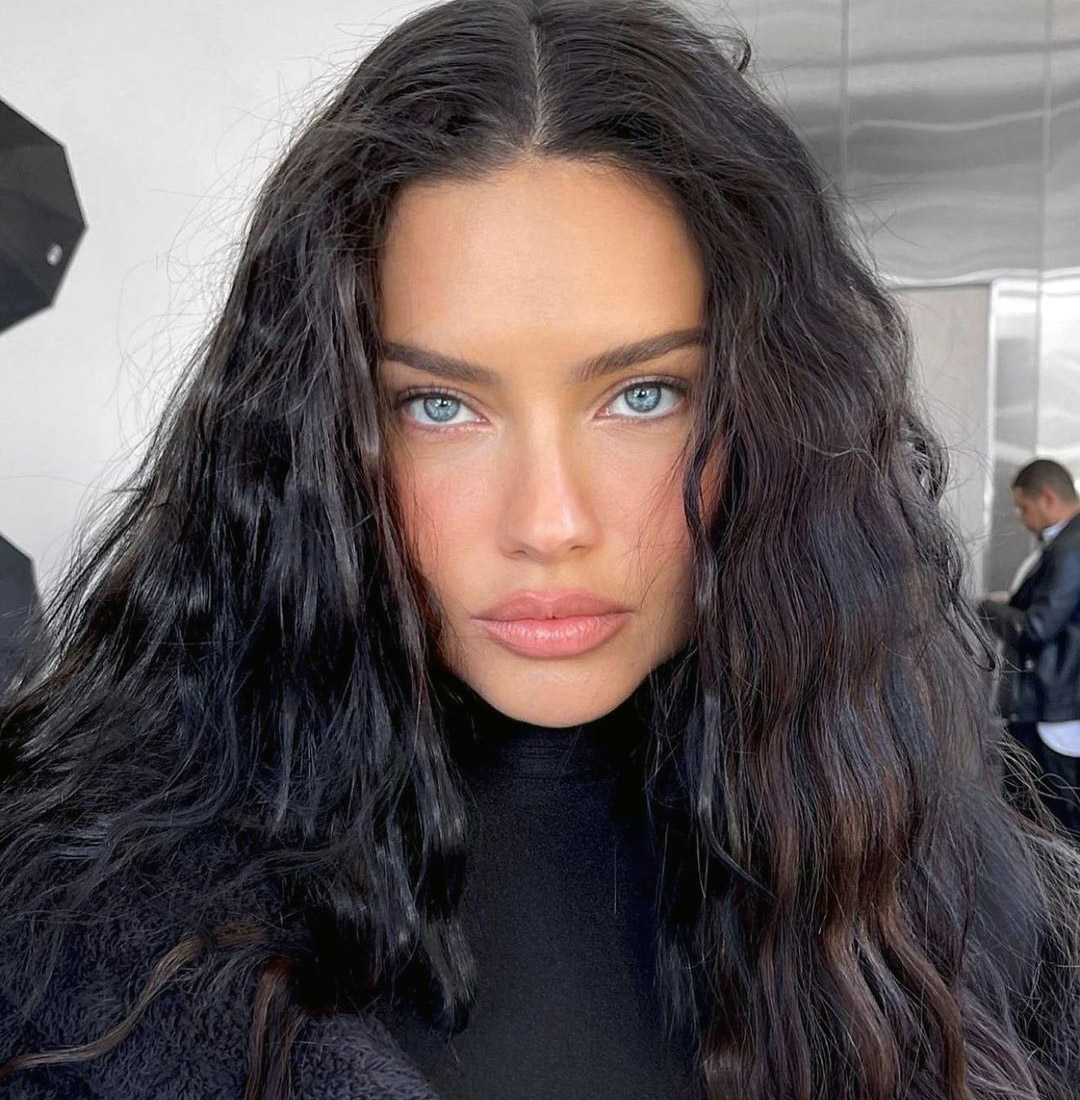 If you have brown eyes, you might think blue and green colors maybe a bold choice, DB Gem blue colors gives you that exact look with their most popular Blue. A topaz shade that's great for all complexions, it's a great color to try if you're new to wearing colored contact lenses. By far, this selection is one of the most natural options on the market.
If you love the color and want a more dramatic look. This Gem Blue features a stronger limbal ring with a similarly colored pattern across the lens. Considered to be one of the bolder options out there, these blue lenses can bring about an air of fun and lightness that will be sure to make a few heads turn!
Selecting the right blue colored contacts for you can be tricky, but at DB we have variety selections to choose from! We've highlighted our favorite 5 but if you want to explore this color more then our 24/7 in-house customer support team will be more than happy to help you explore what else is out there to reach your desired shade. It's never been easier to play around with colored contact lenses to transform your look so stay with us and browse our selection!
---
Post time: May-17-2022