IS IT SAFE TO WEAR COLORED CONTACT LENSES?
FDA
It's absolutely safe to wear FDA-approved colored contact lenses that are prescribed to you and fitted by your optometrist.
3 Months
They're just as safe as your regular contact lenses, as long as you follow essential basic hygiene guidelines when inserting, removing, replacing and storing your contacts. That means clean hands, fresh contact solution, and a new contact lens case every 3 months..
However
Even experienced contacts-wearers take risks with their contacts sometimes. One study found that more than 80% of people who wear contacts cut corners in their contact lens hygiene routines, like not replacing their lenses regularly, napping in them, or not seeing their eye doctor regularly. Make sure you're not putting yourself at risk of an infection or eye damage by handling your contacts unsafely.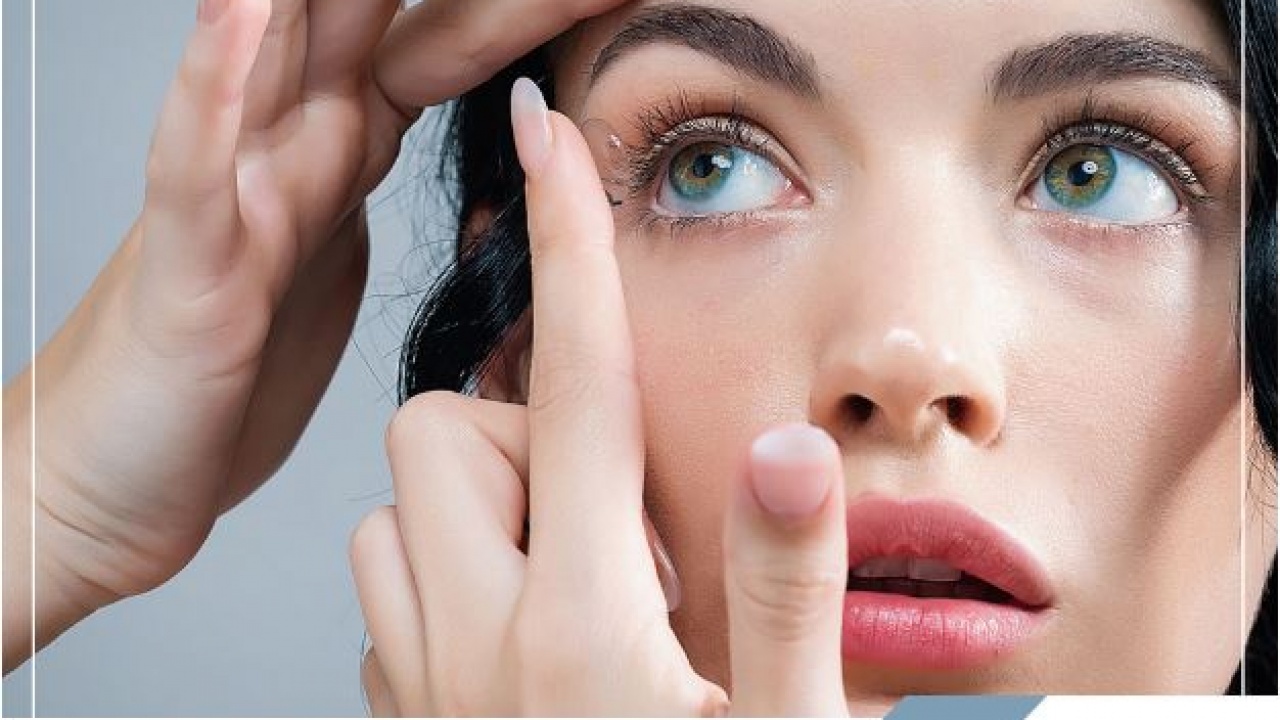 ILLEGAL COLORED CONTACT LENSES ARE NOT SAFE
Your eye has a unique shape, so these one-size lenses won't fit your eye correctly. This isn't just like wearing the wrong shoe size. Poorly fitting contacts can scratch your cornea, potentially leading to a corneal ulcer, called keratitis. Keratitis can permanently damage your vision, including causing blindness.
And as impressive as costume contact lenses may look on Halloween, the paints used in these illegal contacts may let less oxygen through to your eye. One study found some decorative contact lenses contained chlorine and had a rough surface that irritated the eye.
There are some scary stories out there about vision damage from illegal colored contacts. One woman found herself in severe pain after 10 hours wearing the new lenses she bought at a souvenir shop. She developed an eye infection that required 4 weeks of medication; she couldn't drive for 8 weeks. Her lasting effects include vision damage, a corneal scar, and a drooping eyelid.
---
Post time: Sep-05-2022